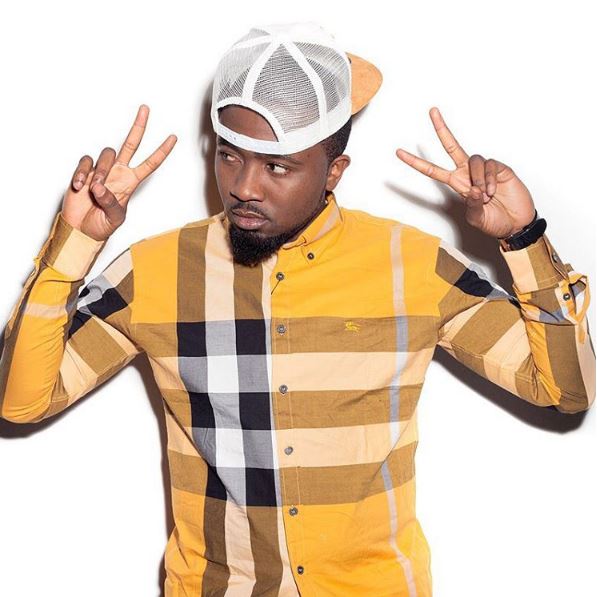 Yesterday Ice Prince confirmed that his contract with Chocolate City is over. This came as a surprise to his fans because just a couple of months ago the singer/rapper was announced as the Vice President of the Chocolate City Group.
During his chat with Dotun Kayode on Cool FM, Ice Prince revealed that even though his contract has been over for a few years his relationship with the Choc City artists remains close. He also said that in a couple of weeks he will be revealing more details about his new record label called "Super Cool Cats"

According to sources Ice Prince already has a couple of artists on the record label including Urkel Ace, Joules Da Kid and Samad A. Williams.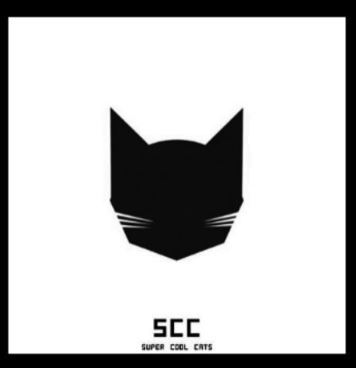 Other artists that have been associated with the label are Mr. Kamera (producer) and King Illkeyz (producer).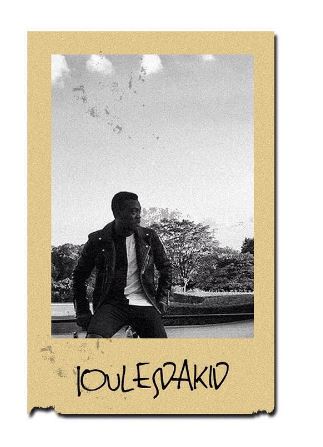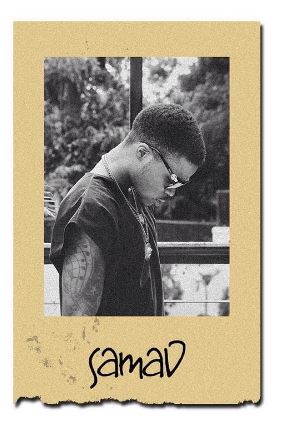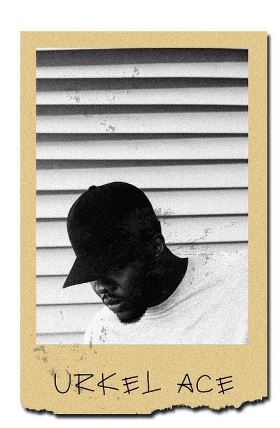 Ice Prince seems to have also signed Ifeanyi Nwune, who is more known as a rising designer.
They've all started up their "Super Cool Cats" Instagram pages.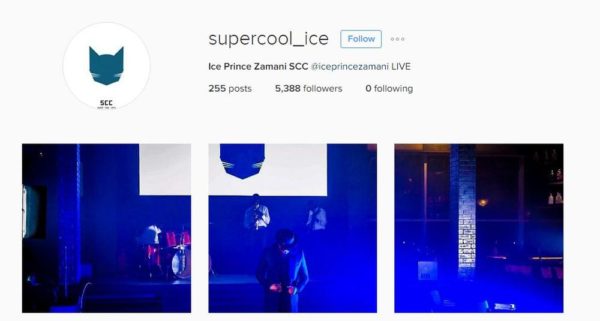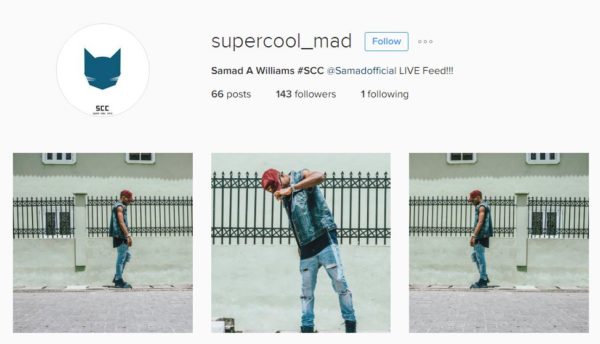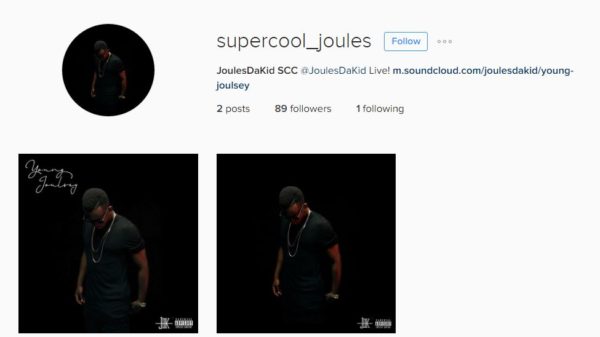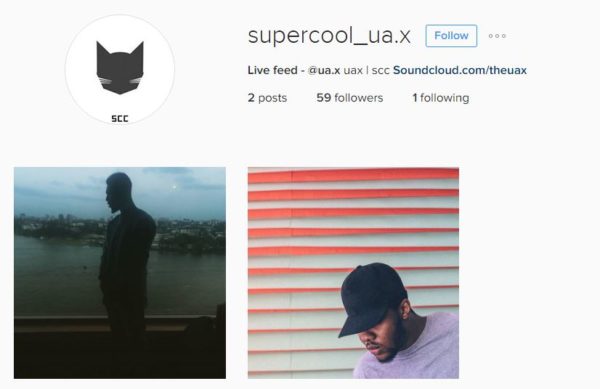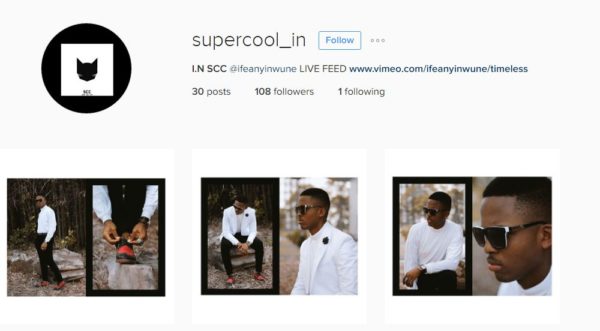 Can't wait to see what they have in store!
But it looks like Ice Prince is not free of all contractual obligations to Choc City because yesterday he posted this cryptic tweet:
According to Ice Prince's manager, as shared with NETng, "Just like everything in life, growth happened, there was a rise in his profile that has necessitated a rise in financial value and id very expensive for any label in Nigeria to afford and it didn't make sense to attempt to stretch the company that far, but the last three years has been very cordial. We chose to stay with the label even without signing papers because we understood the essence of loyalty, we are matured and we are one big family. So let me clarify once again that no one walked out of a contract, Audu will always remain his godfather and MI Abaga will always remain his mentor'.
Sources: Netng, Bellanaija